Welcome to Morali Medical Aesthetics
We provide affordable cosmetic treatments in a medical setting and aim to restore, maintain, and enhance natural beauty without surgery.  We provide a clean, comfortable, professional environment and are 100% compliant with all COVID-19 laws to give you the safest treatments you deserve.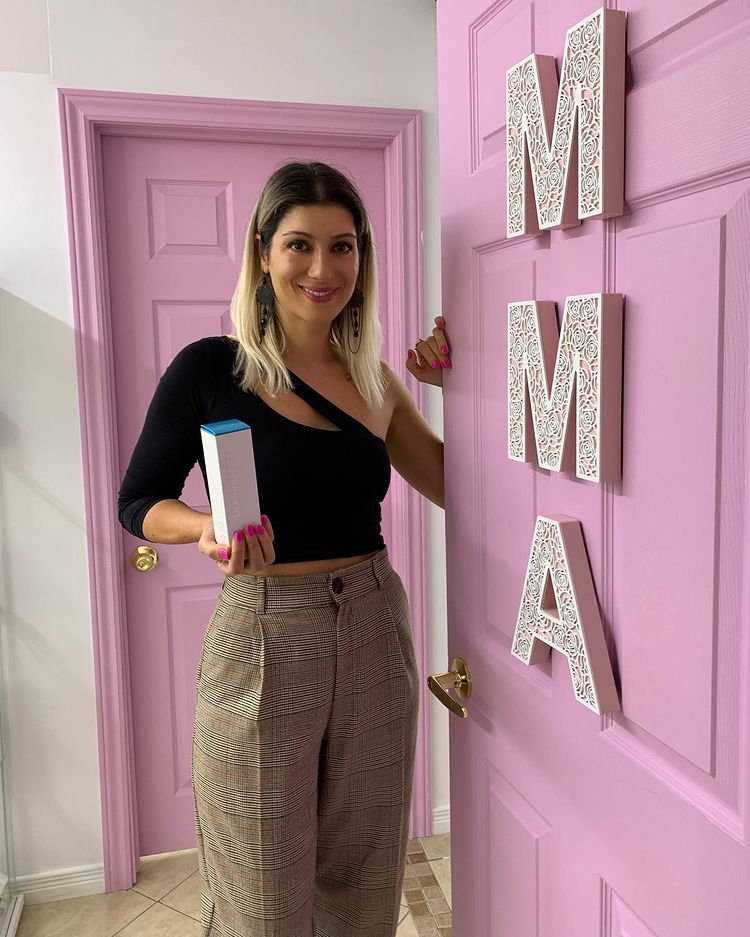 My name is Filiz Morali. I am a Medical Aesthetician and I have been working in the Medical Aesthetics industry since 2018.